Hey guys!!!
I'm back with September's Ipsy unbagging, I'm sorry for the late post (again) however, next month I'll be back in the states so I'll actually get my bag on time. AND I signed up for Boxycharm which I'm super excited about, I did a little snooping and it's looking like I'll get a Becca highlighter as one of my products next month.
Anyways, onto the fun part!
Here's a super quick video showing the bag and the products:
Here's a close up of the bag! This one is my favorite bag in a LOOOONG time. It's so chic!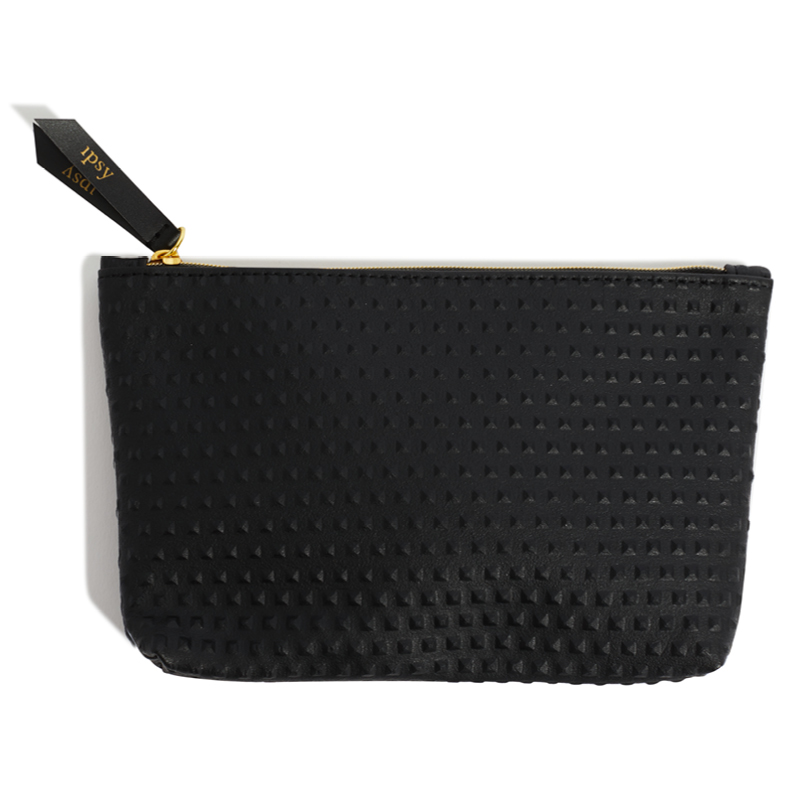 Product #1:
Smashbox Cosmetics PHOTO FINISH RADIANCE PRIMER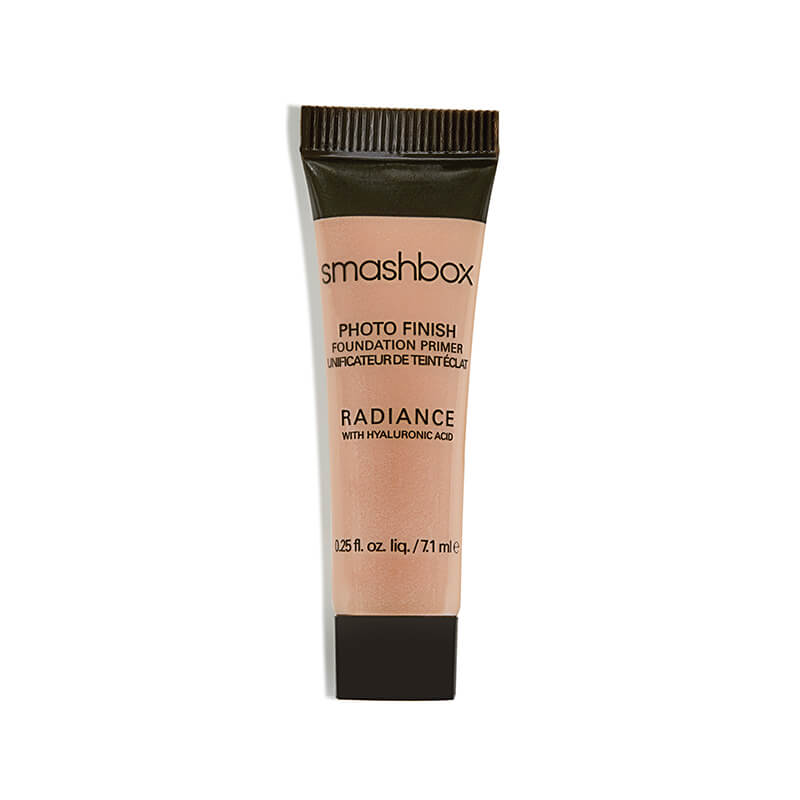 Product #2:
ColourPop Cosmetics Brow Boss in Light Brown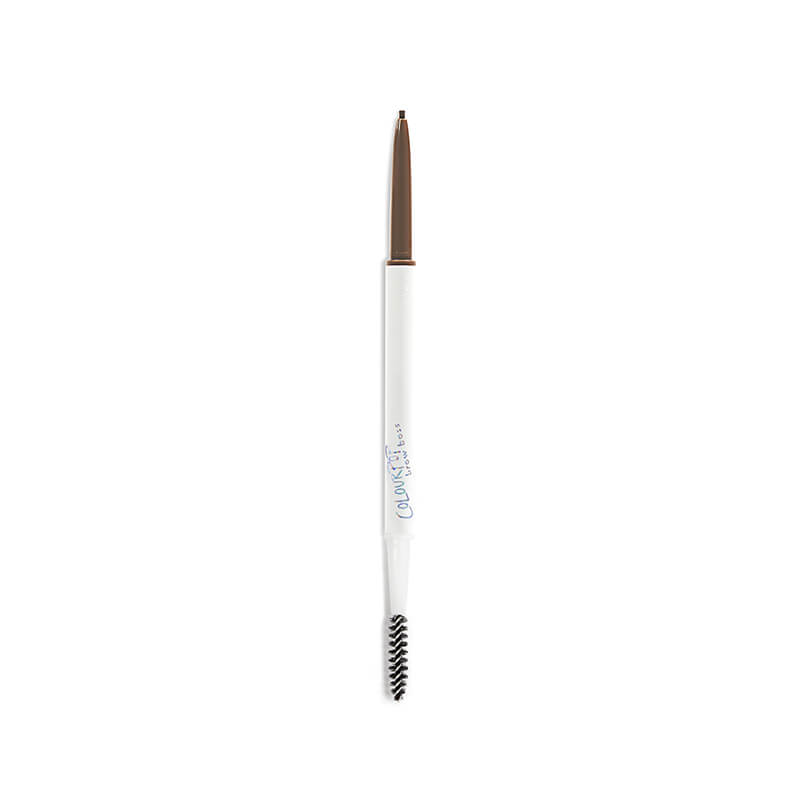 Product #3:
Dirty Little Secret Cosmetics Lip Gloss in Nude Beach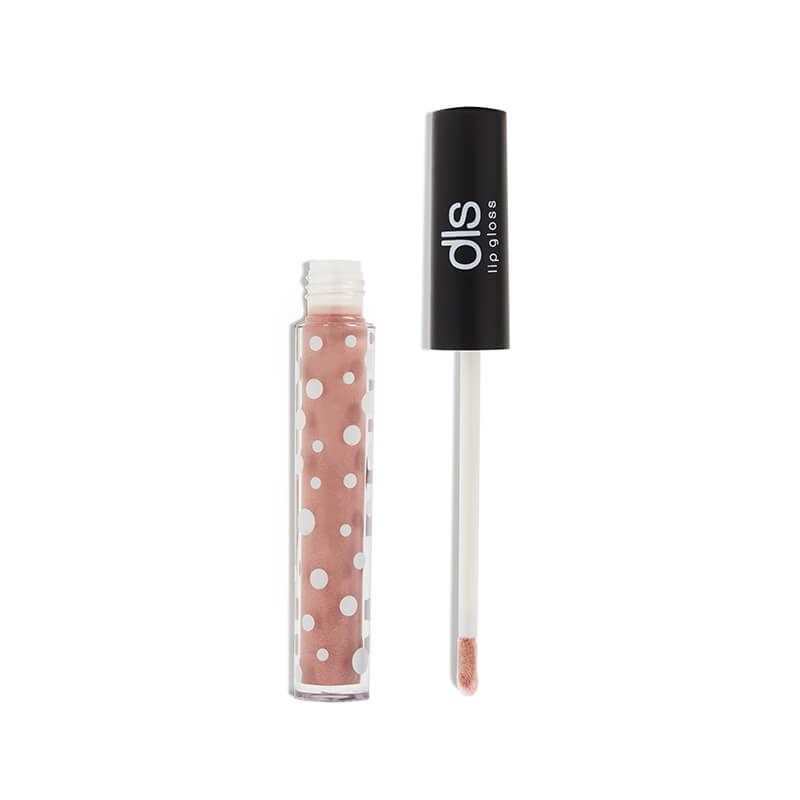 Product #4:
Manefit Beauty Planner Mask – Mugwort, Astringent + Pore Care and Beauty Planner Mask – Lily, Whitening + Brightening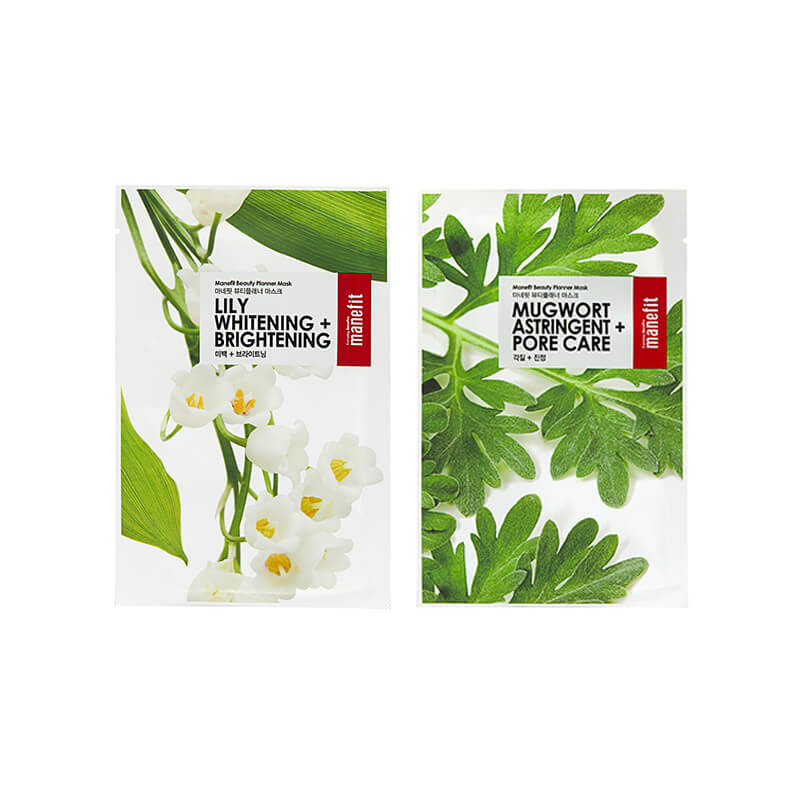 Product 5:
Pixi by Petra Fresh Face Blush in Beach Rose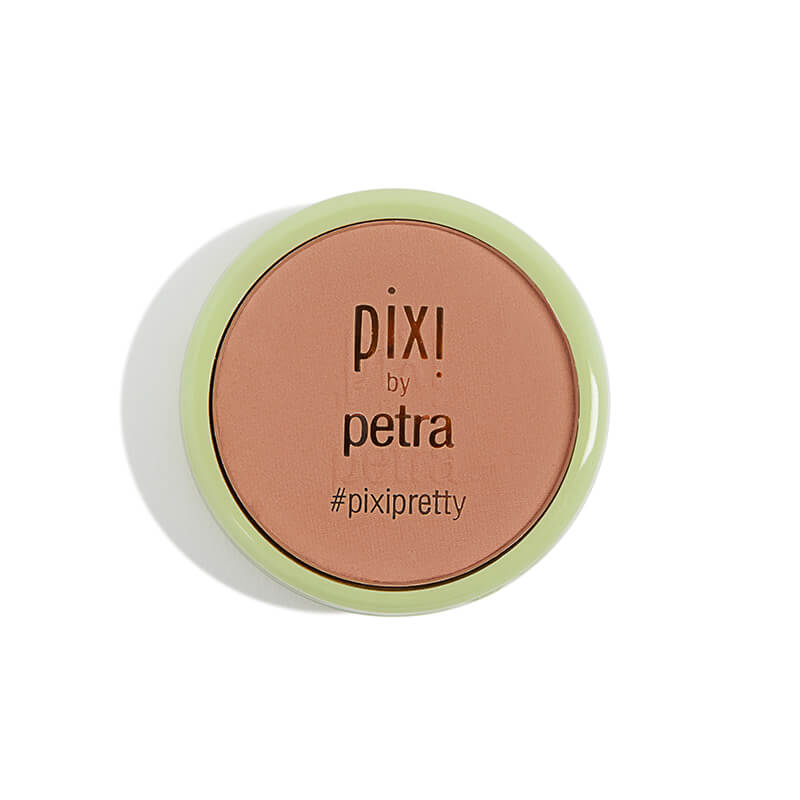 What's your favorite product from this month??